Imperial treats at Haidinger's in Krems
"In the city centre of Krems there is undoubtedly no restaurant where you can dine at such a high level." (Gault & Millau)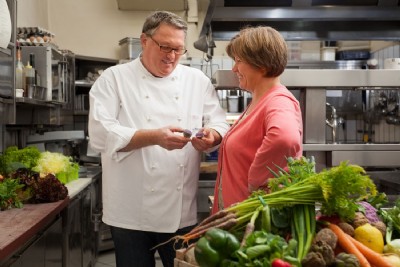 Hermann, our chef and "emperor", started his culinary training at Mattes and Scampi in Vienna. After that he went to Munich in order to gain international experience at the restaurant Tantris. After
further years of learning and travelling he started to work at the fine-dining restaurant Landhaus Bacher in Mautern. He settled in Krems in 1991 and took over the restaurant "Kaiser von Österreich". Only one year later, he was awarded with a bonnet by Gault Millau and established his restaurant as one of the best places in the region – numerous awards followed until today.
His loyal customers especially appreciate that he is able to anticipate their every wish and individually enchants them with regional and fresh dishes. He is passionate to prepare dishes for those who are in love, those who love to celebrate, business men and individuals – for his guests.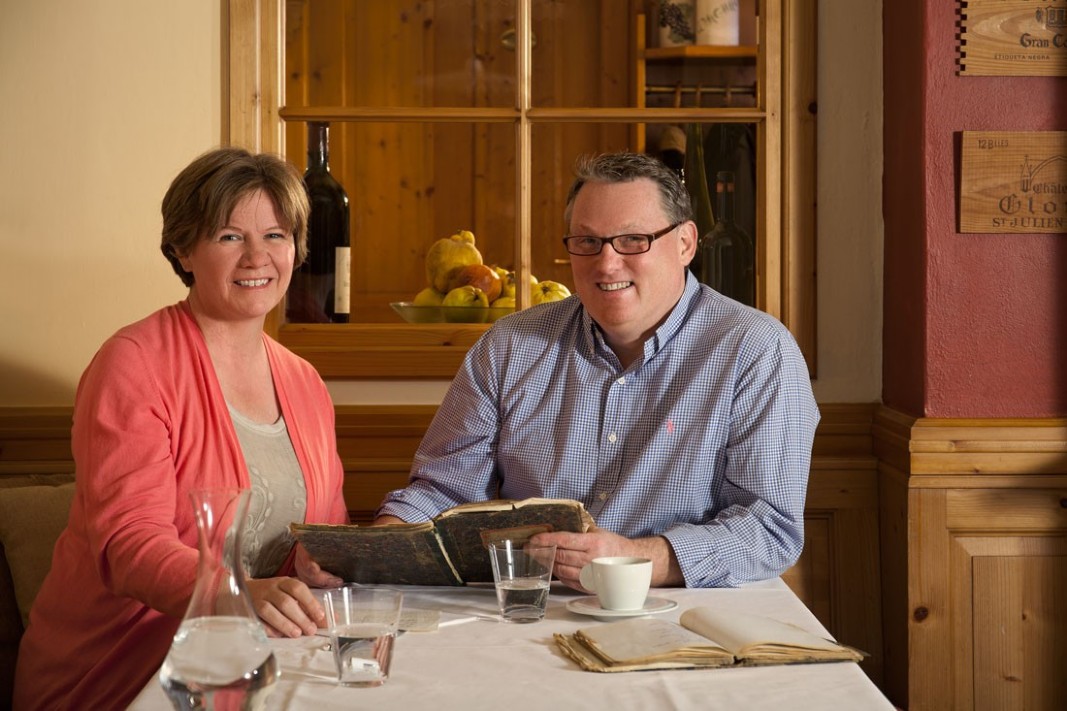 Since the "empress" fell in love with the "emperor" in 2009, a lot has changed in the restaurant. She quit her job as store manager and learned the trade of a fully qualified waitress. Since then she has made her guests' evening to an unforgettable experience – following the song "What a wonderful world!" Moreover, she has a wide range of excellent and rare wines on her wine list and is delighted to guide her guests through the beautiful wine landscape of Austria. Silvia ensures that every guest's visit will be a memorable experience.
Our philosophy implies that we treat our guests like emperors.
Current awards:
Falstaff: 90 points (3 forks)
A la Carte: 75 points (2 stars)
Gault & Millau: 14 points (1 toque)
Guide Michelin: Recommendation
San Pellegrino Restaurant List
Schlemmeratlas: 2 Kochlöffel
TripAdvisor
Wirtshausführer (gourmet magazine that lists top local taverns "Wirtshäuser")
Wo isst Österreich: Weinwirt 2010